John Deere 524K HL Wheel Loader
Description
Machine summary
DESCRIPTION
The John Deere 524K HL wheel loader is comfortable, efficient, and productive, making it a construction equipment favorite. A maximum travel speed at of 38.5 km/h forward and 27.6 km/h in reverse makes this compact wheel loader more efficient on-site and over rough terrain. Get the guaranteed lowest rental rate when you rent any earthmoving equipment from Rent1, and hire an experienced operator to enjoy professional quality work on your construction site or for a residential project.
The John Deere 524K HL compact wheel loader is available for rent to be used in agriculture, forestry, oil & gas, public works, road construction, scrap yards, utilities, waste, and for any material handling needs and has an operating weight of 12,668kg (27,928lb.). The 524K HL wheel loader rental has a high-back air-ride seat meaning superior comfort for operators. John Deere is known throughout the construction equipment industry to have ergonomically designed cabs with intuitive controls for operation.
Power: Equipped with a 2.1 cubic meter bucket, this wheel loader delivers maximum performance. The 140hp engine powers this machine so that it is capable of loads of up to 4,584 kg (10,106 lb.). The bucket breakout force is 9,060 kg (20,212 lb.) and the maximum dump height is 2.7m (9'1"). The operating weight of the 524K HL is 12,668kg (27,928 lb).
Efficiency: All John Deere heavy equipment machines are built to meet EPA Final Tier4/EU Stage IV emission standards. The auto-idle feature applies the brakes to reduce engine speed to conserve fuel after a determined period of inactivity.
Visibility: Superior visibility from all-around glass windows means operators can get a full view from the driver seat of this compact equipment—increasing productivity and safety on the rough terrain of busy commercial and residential earthmoving equipment sites.
Versatile: The 524K HL wheel loader brings maneuverability and performance and can equip a number of attachments such as an angle blade, pallet fork rack, rock bucket, and snow bucket to suit the needs of any project.
John Deere 524K HL Wheel Loader
SPECS
140 hp (104 kW) @ 1,900 rpm
What can you do with a
John Deere 524K HL loader rental?
Dig and backfill trenches

Plant trees and remove stumps

Grade and level driveways
Prepare grounds for landscaping

Load debris from construction sites into dump trucks

Clear land and load rubbish bins

Load pickup trucks, hoppers, and spreaders
Our machine rental rates operate on an eight-hour workday. So eight hours per day, 40 hours per week, and 160 hours per month. All machines come with a digital display that shows how many hours have been used on the machine. Make sure you record the hours when you receive the machine and record them again when you have finished your project.
If you happen to damage any of our machinery, it's important that you take pictures of the damages right away. If the damages seem extreme or prevent the machinery from functioning normally, avoid further use. Above everything else, your safety is top priority. Then report the damages by contacting us at 604-359-6057. At Rent1, we appreciate your honesty. If you preemptively report damages that require repairs, we'll waive off the rental fee for any additional days needed while the machinery is being repaired. For more details, check out our video tutorial on how to report damages.
It is only ok to take this wheeled loader on a residential road or highway if you have the proper insurance to do so. Get a hold of your insurance provider and let them know you need to drive your John Deere 524K HL on the roads, and they will be able to provide you with the correct insurance policy to do so.
We provide quick delivery on all skid steer loader rentals, excavator rentals, compact excavator and mini excavator rentals, and compact track loader rentals throughout Texas. See our delivery rates and our daily, weekly, and monthly rental rates for more details.
Don't know how to operate a wheel loader? Take advantage of our Rent1 safety training program! Learn about the uDig Experience to get proper safety training for operating heavy construction rental equipment and landscaping rental equipment.
Quick Tiller Rotary Tiller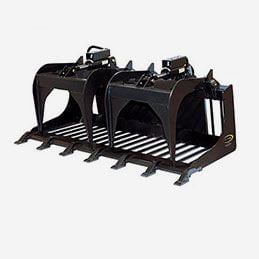 Quick Tiller Rotary Tiller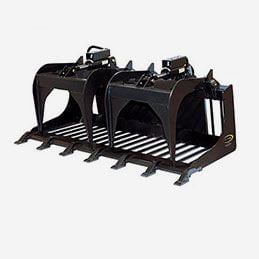 Quick Tiller Rotary Tiller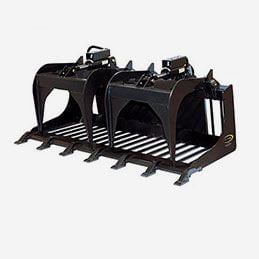 Quick Tiller Rotary Tiller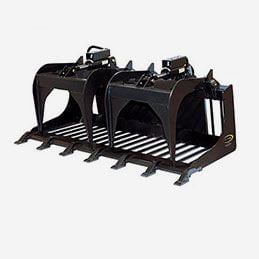 Quick Tiller Rotary Tiller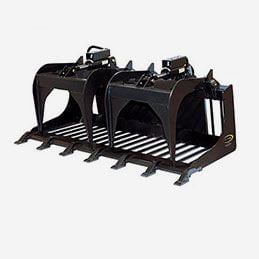 Quick Tiller Rotary Tiller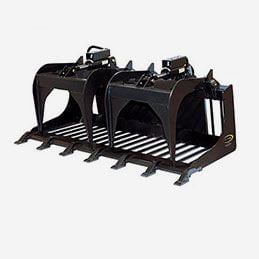 COMPARE MACHINES
[yith_woocompare_table products="393,391,397″]