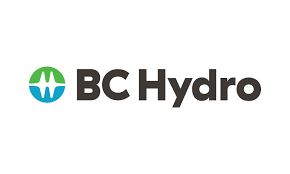 Save costs on rentals and transportation and get the equipment you need right away. Browse the newest selection of Morooka tracked carriers.

Watch high-performance Morooka tracked carrier rentals
Why rent a Morooka tracked carrier from Rent1?
Delayed projects due to lack of equipment availability is an all-too-common problem in the construction, mining, and oil & gas industries. That's why Rent1 has become an official Morooka Rents Dealer serving Alaska to California. What does this mean for our customers? It means we've revved up the Rent1 equipment fleet with all-new Morooka crawler carriers starting at $600/day. Get the crawler carriers you need without delay — contact Rent1 today.
High-Performance Morooka Rubber Tracked Carriers
Rubber tracks minimize ground pressure and improve stability when working on soft ground surfaces such as dirt and grass.

4.5-ton crawler carriers available for landscaping work. 15-ton vehicles available for industrial-sized projects.

VDR models with 360-degree rotation beds make it easy to complete side-dumps and maneuver in tight spaces while fully loaded.

Advantages of working with Rent1
Online ordering and fast delivery
Low hours on all equipment rentals
Diligently maintained at our rental yard
Professional operators available for hire
Superior industry brands
Who you'll be working with
Brian Chan
Business Development
Kevin Haluk
Managing Director
Mike Van Paridon
Yard Manager