John Deere 544K Wheel Loader
Description
Machine summary
DESCRIPTION
The John Deere 544K HL wheel loader is comfortable, efficient, and productive, making it a construction equipment favorite. A maximum travel speed at of 40 km/h forward and 29.1 km/h in reverse makes this compact wheel loader more efficient on-site and over rough terrain. Get the guaranteed lowest rental rate when you rent any earthmoving equipment from Rent1, and hire an experienced operator to enjoy professional quality work on your construction site or for a residential project.
The John Deere 544K HL compact wheel loader is available for rent to be used in agriculture, forestry, oil & gas, public works, road construction, scrap yards, utilities, waste, and for any material handling needs and has an operating weight of 13,217kg (29,138lb.). John Deere is known throughout the construction equipment industry for its ergonomically designed cabs and intuitive controls, and the 544K HL wheel loader rental is no exception. A high-back air-ride seat and spacious interior provides great comfort for operators working long hours.
Power: This wheel loader delivers maximum performance. With 163hp, the engine powers this machine to lift loads of up to 4,818 kg (10,622 lb.). The bucket breakout force is 10,115 kg (23,215 lb.) and the maximum dump height is 2.76m (9'1"). The operating weight of the 544K HL is 13,217kg (29,138 lb). The John Deere 544K is equipped with a 2.3 cubic meter bucket (heaped).
Efficiency: All John Deere heavy equipment machines are built to meet EPA Final Tier4/EU Stage IV emission standards. The auto-idle feature applies the brakes to reduce engine speed to conserve fuel after a determined period of inactivity.
Visibility: Superior visibility from all-around glass windows means operators can get a full view from the driver seat of this compact equipment—increasing productivity and safety on the rough terrain of busy commercial and residential earthmoving equipment sites.
Versatile: The 544K HL wheel loader brings maneuverability and performance and can equip a number of attachments such as an angle blade, pallet fork rack, rock bucket, and snow bucket to suit the needs of any project.
John Deere 544K Wheel Loader
SPECS
163 hp (121 kW) @ 1,800 rpm
What can you do with a
John Deere 544K loader rental?
Dig and backfill trenches

Plant trees and remove stumps

Grade and level driveways
Prepare grounds for landscaping

Load debris from construction sites into dump trucks

Clear land and load rubbish bins

Load pickup trucks, hoppers, and spreaders
Our rental yard is located in San Antonio, Texas, and our working hours are from 9:00am–6:00pm pacific standard time. Our head office is located in Dallas.
As soon as your John Deere 544K is delivered, we recommend taking photos of the exterior and cab for your records. Check out our tutorial video on how to take these photos before you start operating your equipment.
Wheel loaders are much faster than track loaders, providing better mobility for moving around construction sites and driving on roads. Wheel loaders like the Deere 544K can generally maneuver across hard dirt and pavement without any issue. If your job is on soft ground or gravel, consider renting a track loader instead.
Quick Tiller Rotary Tiller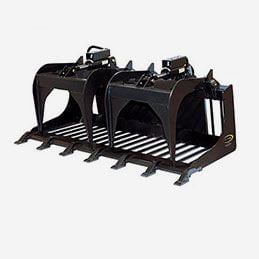 Quick Tiller Rotary Tiller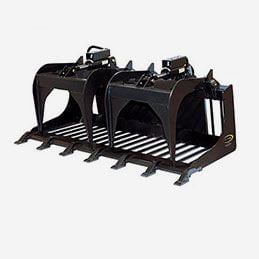 Quick Tiller Rotary Tiller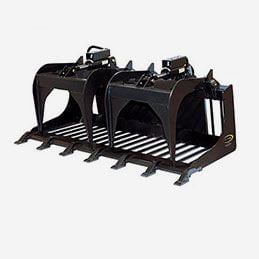 Quick Tiller Rotary Tiller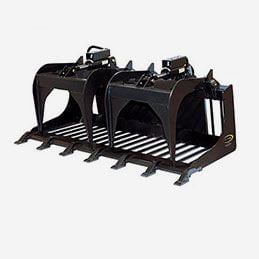 Quick Tiller Rotary Tiller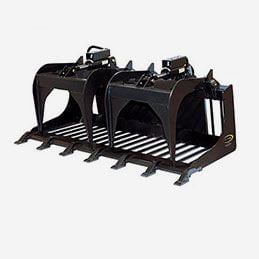 Quick Tiller Rotary Tiller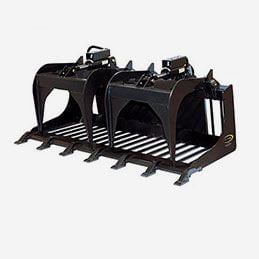 COMPARE MACHINES
[yith_woocompare_table products="391,393,395″]