Description
Additional information
Description
Machine summary
DESCRIPTION
If you need to rent one of the smallest mini excavators on the market for your commercial or residential construction or earthmoving project, the Kubota K 008-3 mini excavator rental is the industry solution to tight spaces. With an overall width of 2'4", the compact body size of the Kubota K 008-3 can easily drive through narrow passages, trenches, and doors. Both indoor and outdoor jobs are now accessible with this micro excavator, which weighs just under 1000kg (2,200 lb), allowing for easy trailer transportation between job sites. An adjustable width track frame allows passage through doorways and gates, and the adjustable width track frame can reduce the K 008-3's track width down to 2'4"(700 mm) by simply operating a single lever. Plus, changing the blade width is as easy as removing one pin by hand.
The Kubota K 008-3 has a maximum digging depth of 5'8" and digging reach of 10'1" make it a versatile rental solution for your earthmoving project. This hydraulic mini excavator comes at our guaranteed lowest equipment rental rate, with the option to hire an operator from Rent1 so you can get the work done quickly and professionally. If you require more lift capacity, a deeper digging depth, or heavier earthmoving equipment, the next step up from the Kubota K008 is the John Deere 17D Mini Excavator Rental.
Power: The Kubota K008 high drawbar pull (pulling force) delivers plenty of power for backfilling trenches and transporting materials on heavy construction project sites.
Compact: At 2'4" and equipped with a swing angle of up to 60 degrees, the K 008-3 mini excavator lets you dig a straight trench along any wall. Foldable ROPS (Rollover Protective Structure) provides you with an extra measure of safety and can be folded down to make for easier transporting and storage of the excavator.
Visibility: Unobstructed, 360-degree visibility provides you with increased productivity and safety, a vital priority whenever you rent equipment.
Versatile: With multiple options including bucket attachments, breaker attachments, boom attachments, and more, the Kubota K 008-3 is extremely flexible and useful heavy equipment for most residential dirt moving lawn and garden projects.
What can you do with a
Kubota K 008-3 Mini Excavator Rental?
Dig up sewage pipes or electrical conduit

Prepare grounds for landscaping

Complete lawn and garden work
Break up concrete with the hammer attachment

Remove debris and construction equipment
Our machine rental rates operate on an eight-hour workday. So eight hours per day, 40 hours per week, and 160 hours per month. All machines come with a digital display that shows how many hours have been used on the machine. Make sure you record the hours when you receive the machine and record them again when you have finished your project.
Heavy equipment insurance is required on all rental products, no matter where they come from. Get a hold of your insurance provider and let them know you need heavy equipment insurance, which is sometimes called contractor equipment insurance, or fleet-truck insurance. Tell them that you're renting a mini-excavator and how long you're renting it for. They will likely be able to create a policy for you right away, or they can usually recommend a heavy equipment insurance provider in your area.
As soon as your mini-excavator is delivered, we recommend taking photos of the exterior and cab for your records. Check out our tutorial video on how to take these photos before you start operating your equipment.
We provide quick delivery on all skid steer loader rentals, excavator rentals, compact excavator and mini excavator rentals, and compact track loader rentals throughout Texas. See our delivery rates and our daily, weekly, and monthly rental rates for more details.
Don't know how to operate a hydraulic excavator? Take advantage of our Rent1 safety training program! Learn about the uDig Experience to get proper safety training for operating heavy construction rental equipment and landscaping rental equipment.
Quick Tiller Rotary Tiller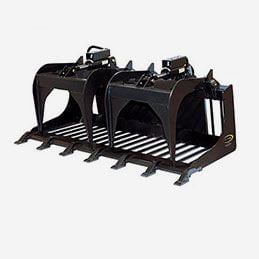 Quick Tiller Rotary Tiller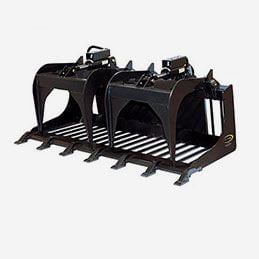 Quick Tiller Rotary Tiller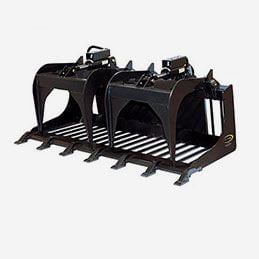 Quick Tiller Rotary Tiller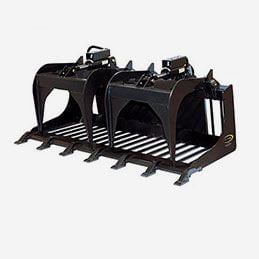 Quick Tiller Rotary Tiller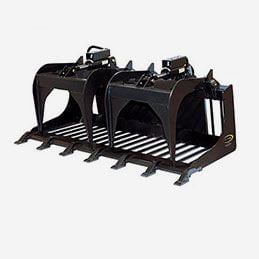 Quick Tiller Rotary Tiller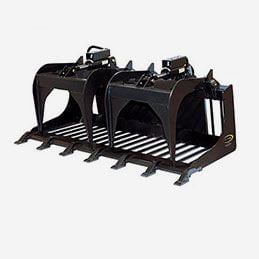 COMPARE MACHINES
[yith_woocompare_table products="337,383,369″]
Additional information
| | |
| --- | --- |
| Weight | 1000 kg |
| Digging Depth | 5'8" (1.72m) |
| Digging Reach | 9'5" (2.87m) |
| Weight | 1,000 kg (2,200 lbs.) |
| Overall Width | 2'10" (0.86m) |
| Horse Power | 10 hp (7.7 kW) |
| Lift Capacity | 471kg (1,040lbs.) |